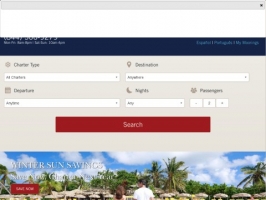 The Moorings has been providing yachting holidays worldwide for over 40 years. You can trust us to offer five star service and the most innovative yachts. Choose from skipper yourself sail and power or all inclusive crewed yachts.
---
---
Directory last updated Jun 09, 2022.
©1996-2016 Family Friendly Sites.
All rights reserved.
Family Friendly Site and Family Friendly Sites and their emblems are trademarks of FamilyFriendlySites.com