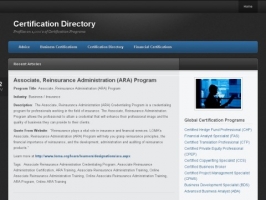 If you are looking to learn more about certification programs our blog will help you review 100's that are now available to help you with your career. These training programs are self-paced and based online and can be completed from anywhere.
---
---
Directory last updated Jun 09, 2022.
©1996-2016 Family Friendly Sites.
All rights reserved.
Family Friendly Site and Family Friendly Sites and their emblems are trademarks of FamilyFriendlySites.com