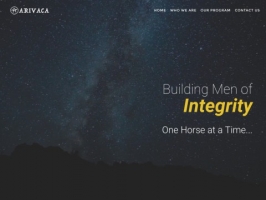 The Arivaca Boys Ranch serves 30-35 boys, age 13 to 17, on a 23,000 acre, 140-year-old ranch. The ranch is specifically designed to therapeutically help teenage boys from throughout the Southwest and especially California, learn how to make better....
---
---
Directory last updated Jan 23, 2022.
©1996-2016 Family Friendly Sites.
All rights reserved.
Family Friendly Site and Family Friendly Sites and their emblems are trademarks of FamilyFriendlySites.com