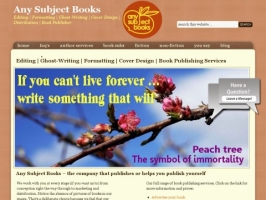 We offer a worldwide tutoring service - both personal and online (depending upon availability of tutors) in a massive range of academic subjects and musical instruments. We cover all levels from early learning to coaching...
---
---
Directory last updated Nov 26, 2021.
©1996-2016 Family Friendly Sites.
All rights reserved.
Family Friendly Site and Family Friendly Sites and their emblems are trademarks of FamilyFriendlySites.com